I haven't been back to school in four years, but I still refer to this time of year as "back to school."
And, even though I won't be attending school (EVER again), there are still certain things I do as part of a "back to school" routine.
I know it sounds weird, but all those years – 22 school years in total! – of going to the grocery store to get lunch items, buying new outfits, cleaning out my room and filling donation bags, etc. ingrained in me a deep-seeded need to still do these things as an adult.
If I'm being honest, doing this routine each year refreshes me and my fiance and gives us an extra boost to cope with the end of summer, when work and weekends tend to be more relaxed and less stressful.   (I guess I should call at an End of Summer Routine, instead?)
Whatever you want to call it, I thought I would share the things we like to do in our Back to School/End of Summer Routine, because they apply across the board to all kinds of families and households.
1) Summer Cleaning
Everyone has heard of "spring cleaning," but in our house we do a "summer cleaning!"  Summer cleaning is two fold – we scrub the house top to bottom and we do a big closet clean out.  It just makes sense to us to do this at the end of the summer, as we also use this time to switch over the closets from spring/summer to fall/winter.  This also gives us a good sense of what we might need to purchase, just in time for those back-to-school Labor Day sales (because who doesn't love a good deal?)!  Most importantly, this just helps us get organized after the relaxing (i.e. lazy) summer months.
2) Meal Prep
During the summer, we spend a lot of time BBQ-ing, going to happy hour, or eating out with friends and family who visit us at the shore.  While this is great, it does not lend itself to great eating habits or healthy routines.  Thus, starting Labor Day Weekend, we try to grocery shop for the week ahead and meal plan ALL of our meals – not just dinners!  This helps us spend less money on junk food (and less money overall) and forces us to buy only what we really need for that week.
3) Scheduling
You may think that only parents of children involved in after-school activities need a weekly/monthly schedule, but adults – young or old – can also benefit from a set schedule.  My fiance and I are both lawyers and we work long and hard, and sometimes (a lot of the time) we forget to tell the other about an after-work meeting, a friend's birthday party, or a family dinner.  This is where a schedule comes in handy!  I use a large monthly planner from Erin Condren that I leave open on the kitchen counter in my house.  Although looking at it – it's so stinkin' cute!! and color coded!! – you may think it belongs to just me, but it belongs equally to my fiance and when he comes over he writes in any activities he has coming up that week.  This helps us know each others' schedule and keep track of our own.  We also write "To Do" lists on these cute post-its, which help us keep track of all the little errands we need to run on the weekends.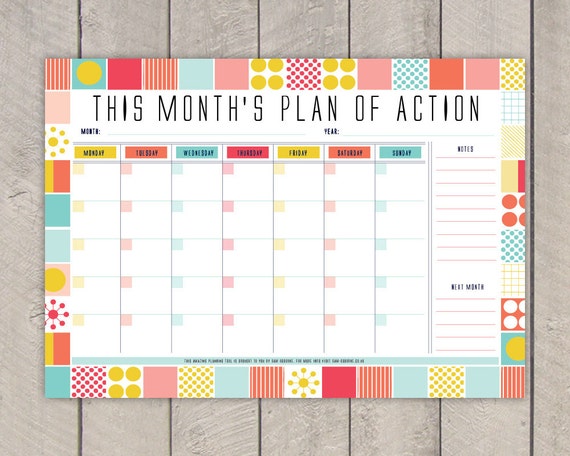 4) Exercise!
It's important to exercise all year round, if nothing else to keep your mind and body healthy.  But, once June hits, the beach and the pool are much more appealing than a run in the sweltering heat. (And who wants to be inside at the gym when the sun is out?! Not I!)  While we do a lot of biking …to happy hours and pool parties… and walking on the boardwalk in the summer, we tend to let our exercise routine slip a little.  That's why we take full advantage of a long three-day weekend to get back into a gym routine.  *If you are in the South Jersey region, I highly suggest checking out Tilton Fitness – we just joined last week and we LOVE it there!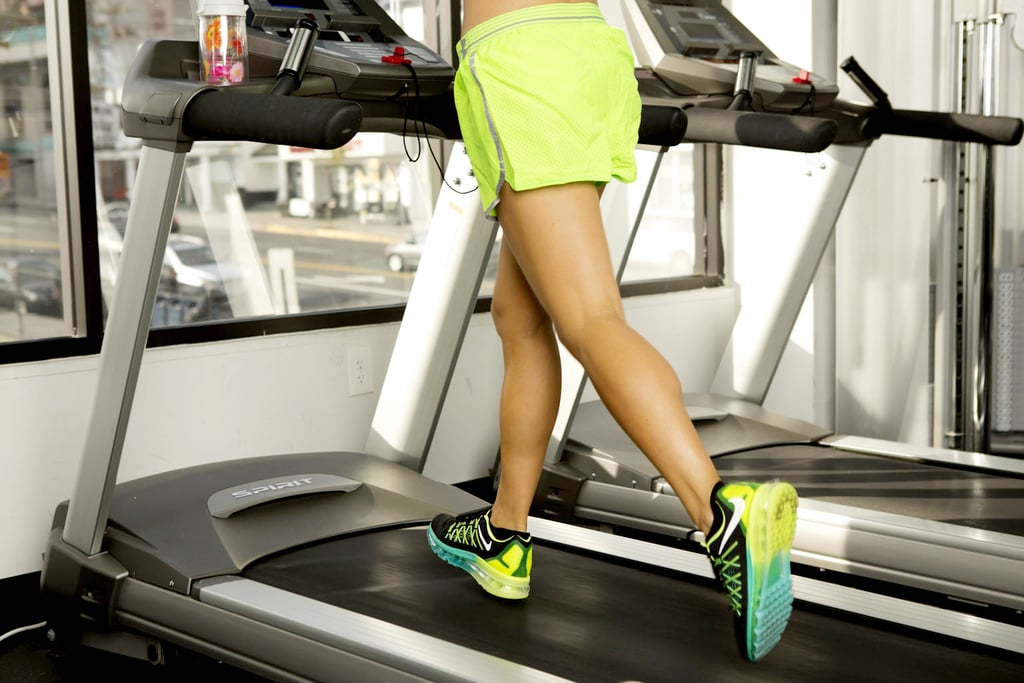 5) Morning/Night Routine
It seems the older I get, the more important and good morning and night routine is to my physical and mental health.  Since these are a little more detailed, I'm creating two separate posts – one for my morning routine and one for my nighttime routine – that you can read separately.  Whatever your routine is, and whatever your age is, I think it is important to have a routine for calming your mind and body before bed and waking them up in the morning.
What do you guys do to get ready for going back to work/school after a long summer of fun??